30 Years of Experience
We know our stuff when it comes to garment printing, embroidery and promotional merch. Get in touch with our team to find out whats possible!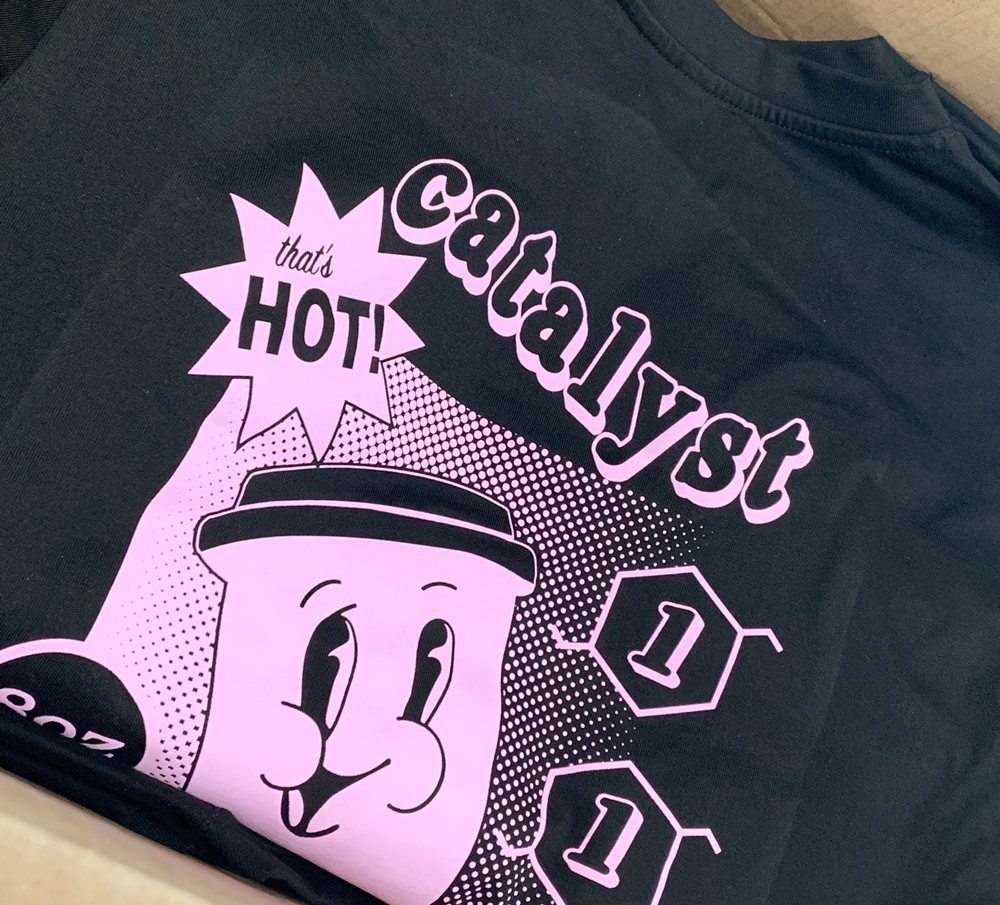 SCREEN PRINTING
We can screen print your logo or design onto clothing ideal for a high quality, durable finish and for large run orders our carousel can run up to 600 prints per hour!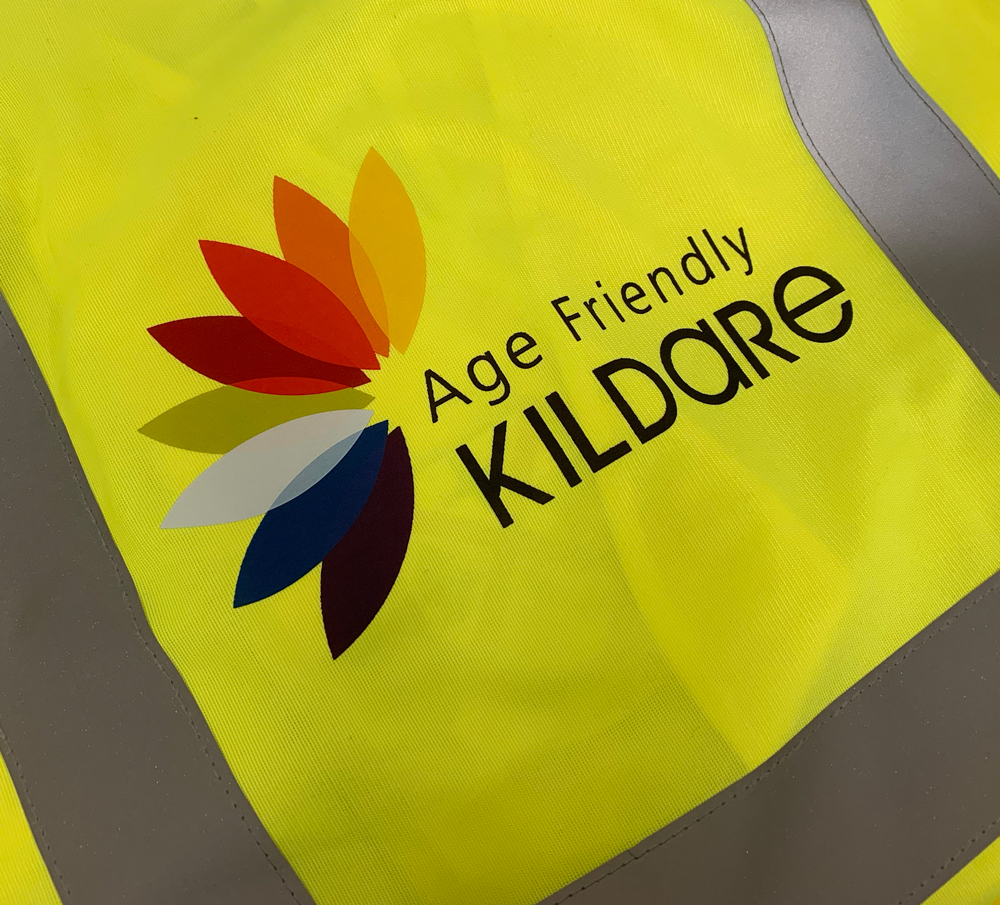 TRANSFER PRINTING
Perfect for small or novelty orders, and designs that aren't suitable for screen printing. We use premium, long-lasting material that can be applied to almost any type of clothing, bag or baseball cap.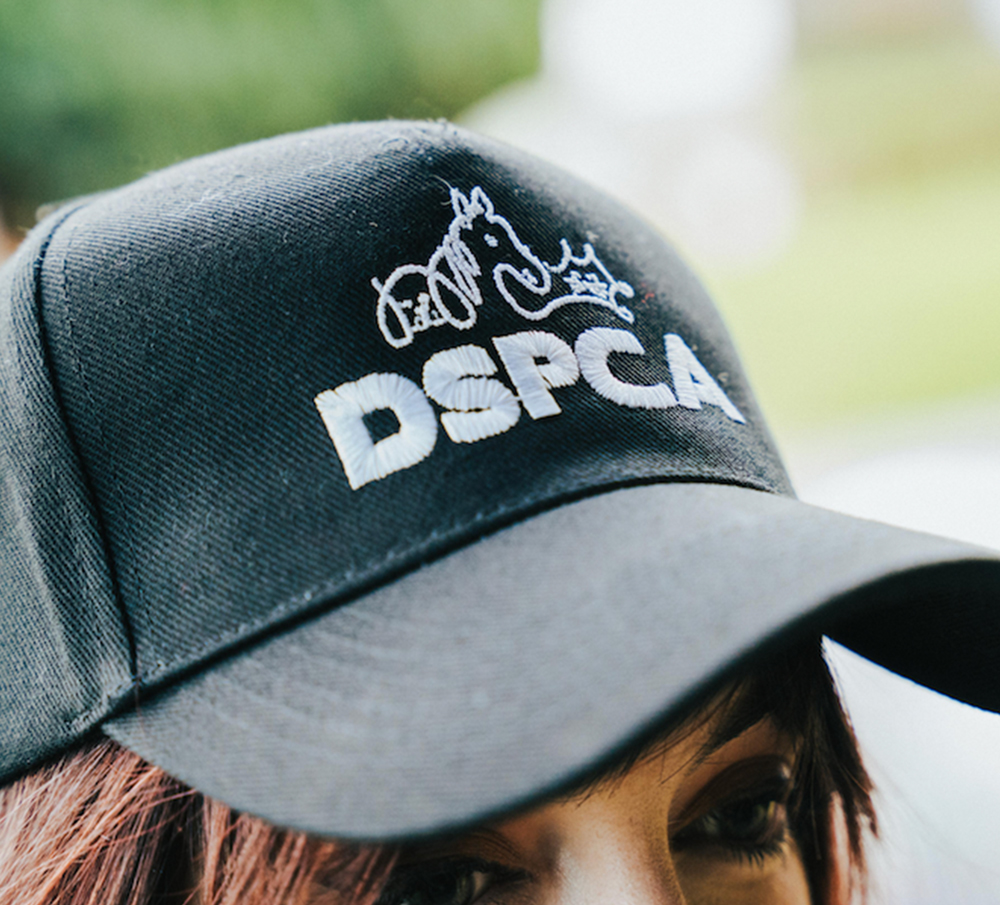 EMBROIDERY
We can embroidery almost any garment, hat or bag! Ideal for uniforms, corporate wear and merchandise, with low minimum orders of 8 items or more.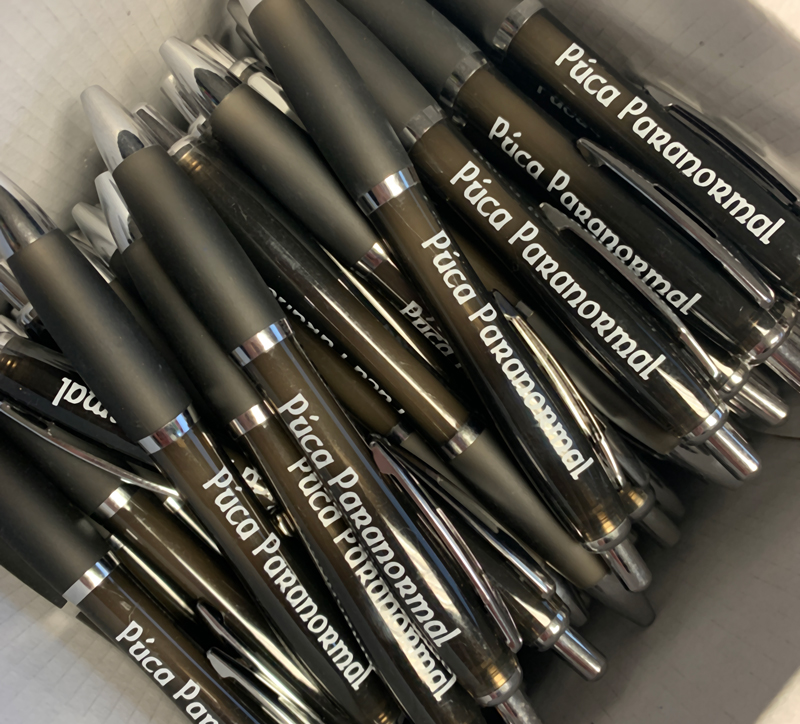 PROMOTIONAL MERCH
Our Sales Team can put together the perfect solution for your promo needs from drinkware to pens to keychains!
Not sure how it works? Check out our FAQs below or get in touch with our Sales Team
1
How long does an order take to do?
This can very much depend on whats involved, generally its 5 to 7 working days for print orders, 8 to 10 working days for embroidery orders and 2 to 3 weeks for customised merchandise. Ask our team about express ordering options we can usually accomodate most requests!
2
Can I bring in my own garments for you to print or embroider onto?
Yes! While we happily offer a range of brands for you to choose from, you can of course bring in or post in your own garments.
3
Do you offer discounts on bulk orders?
We're always happy to work with our customers on pricing for a bulk order, our Sales Team will be happy to go through the details with you and see what we can offer.
4
What kind of files do you need?
For anything printed, we need "vector format" this is something your graphic designer will be familiar with. If you're not sure, you can get in touch with our design team who can check the files for you and offer designing service. For embroidery, just a high resolution Jpeg will do!
Within Ireland, we charge €10 per carton or parcel for delivery. For deliveries outside of Ireland, check with our team if its something we can offer. Unfortunately at the moment we cannot offer delivery to the UK or some European countries.
6
Will you send me a proof before the order goes ahead?
Yes of course! We don't go ahead with any order until the proof we've sent has been approved. Its important though to make sure you've done this in a timely manner to get your order in time for your event.
7
Where is my order produced?
We have two warehouses in Bray where we do all our printing and embroidery. The clothing we offer is sourced plain from the brands and ordered in as we need it.
8
Can I get a sample first?
For embroidery, we always run a test swatch of a new design before we go ahead with the full order. For print, there generally isn't a need for samples first however you can chat to our team if that is a requirement for you. For sizing, we often have t-shirts and hoodies you can call in to have a look at, for any other items you can order plain samples for sizing though there is a charge for this.
9
Do you have a store I can visit?
While we are not a retail store per se, you are more than welcome to visit us in Bray and check out the facilities we have, and for schools and colleges we also offer free tours which is great for design students!
10
What is your returns policy?
Customised items generally cannot be returned. Plain stock that was ordered for sizing can be returned so long as the items are in re-saleable condition. There is a 20% fee to return plain items. If you are unhappy for any reason with your finished order, please get in touch with our team we have a high rate of satisfaction with our customers and will always work with you to find a resolution if there is an issue.
Special Deals
From Class of 23 hoodies to Hen Parties we've put together some special offers for you!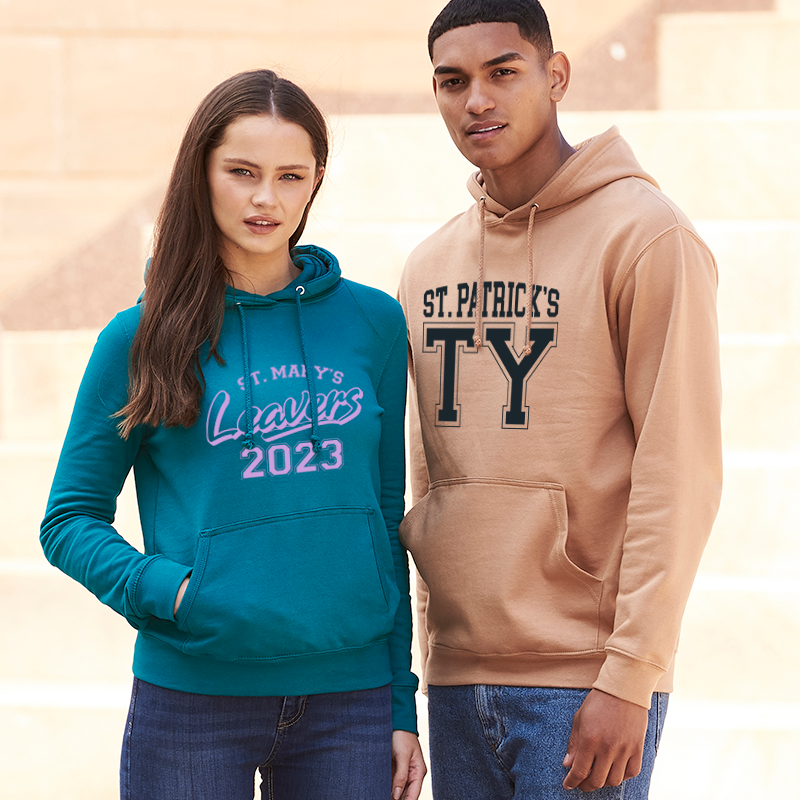 CLASS OF 23 Hoodies from €20 each and Sweaters from €18 each!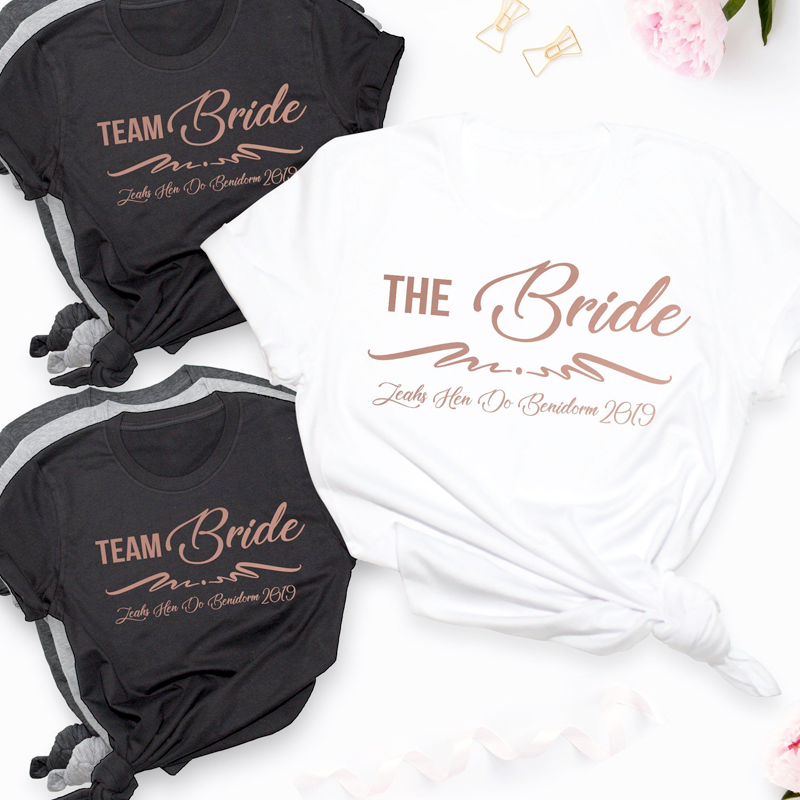 HEN & STAG PARTIES from €10 each with Bride/Groom tee free!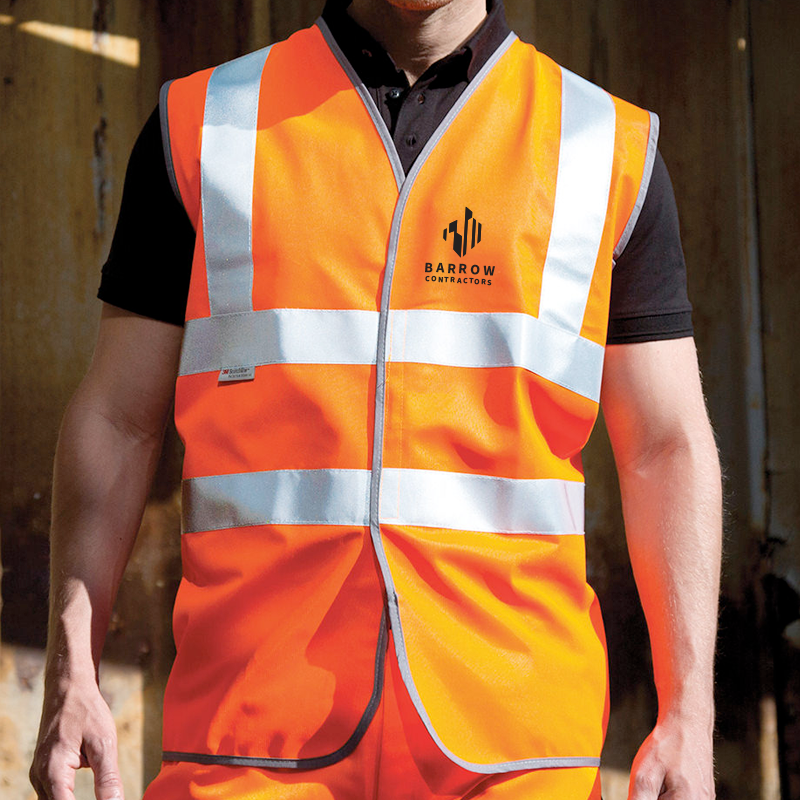 HI VIS SAFETY VESTS Choose from over 12 colours, from €7.00 each!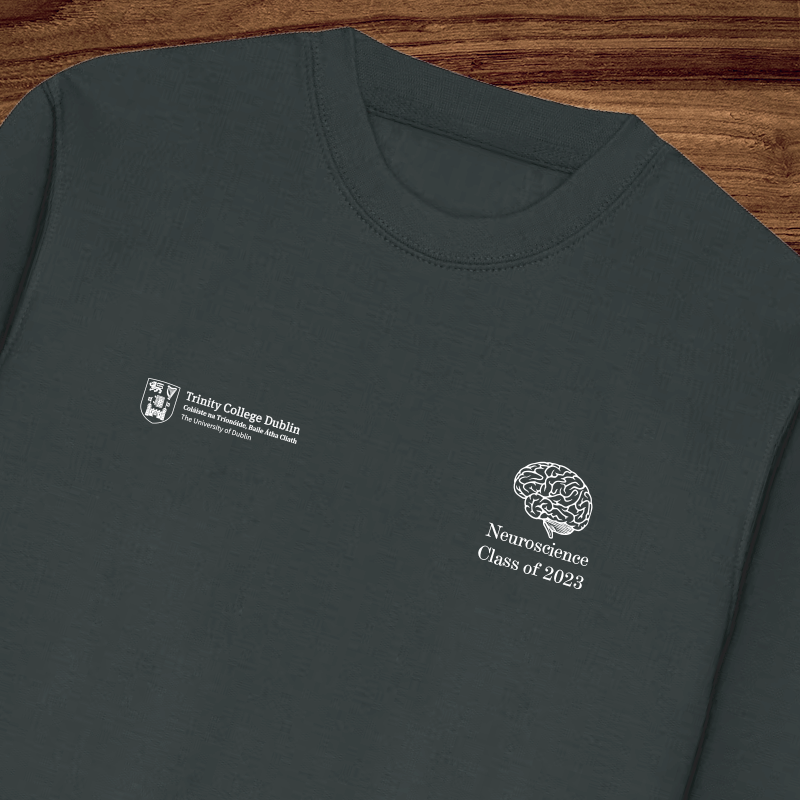 CLUBS & SOCS Get sweaters, hoodies or quarter zips from €12 each!
What our customers say about us
Given the technical nature of our garments at Helly Hansen, whether it be high end waterproof jackets, Polartec fleece, or quick dry t shirts Visual Print have always come good with a quality solution for printing on our range of garments

Visual Print provides a great service, very friendly staff and high quality products

We have used Visual Print for the last couple of years to print garments for our volunteers. They have consistently delivered an excellent service with quick turnaround times and the quality of the finished product has always been of the highest standard.

We are using Visual Print services for many years. Fantastic service, affordable and great quality of T-shirt prints with quick turnaround time of delivery the products. Special thanks for the Visual Print order & design team

We have worked with Visual Print on an number of different projects and have always found them professional and courteous to deal with. Alongside that their end product is always delivered quickly and to the highest standard. I would have no hesitation in recommending Visual Print to anyone looking for custom-made garments or screen-prints